If you are an insensitive person, watch Okja.
If you need a reminder of how cruel the human race can be, watch Okja.
If you are overly sensitive (like me) with a gentle heart, you may want to save yourself some heartache and tears - and sit this one out.
This is a movie that needed to be made. A way to be on the outside looking in at cruelty. Common cruelty. Okja may be CGI, but her message is very, very real.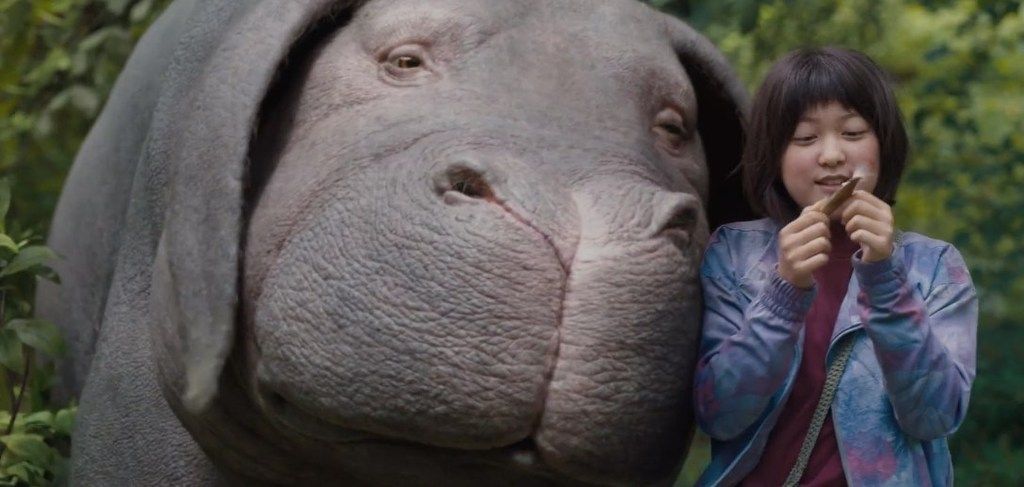 I shouldn't have stopped being a vegetarian. I feel like a hypocrite.