I cannot tell you how humble and honored I feel when this little blog gets noticed. It means it's purpose, to reach those who have a loved one with Autism, is actually working. I always say if one person can read something here and at the very least smile, it's worth it.
This journey makes Frodo's trip to Mordor look like a freakin cake walk. I hope being honest and straightforward helps people feel less alone or maybe get an idea that will help.
I would like to thank Feedspot and cloud b for including All About Boog in their lists of top blogs about Autism. I also encourage you to follow the links below and check out the other blogs listed. Just like the puzzle pieces of Autism, you need more than one to get the whole picture.
Feedspot is the best way to have all your favorite blogs in one place. It's also a great way to discover new blogs with topics ranging from special needs parenting to learning a new language. They've even made it easier by listing the best blogs for the topic you're interested in.
cloud b was created by an awesome Mom. Their site has tons of toys and tools to help your little one get some much-needed rest (you too!). Since many children on the Autism Spectrum have a melatonin deficiency, cloud b is one company that we are so lucky exists.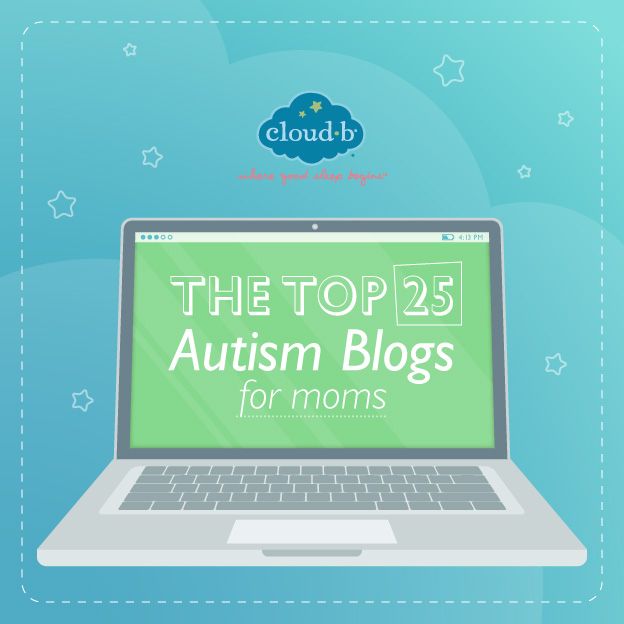 -Boog's Mommy